Video spots
Discover the 3 video spots of our new awareness campaign for a culture of prevention to avoid accidents at work. The spots take place in the construction, industry and administration sectors.
Print visuals
Discover the print visuals of the campaign which take up two subjects of the audiovisual campaign by combining photos taken during the shooting and the graphic idea of a drop-down menu.
Learn more about the campaign
National Strategy
VISION ZERO
The initiators of VISION ZERO are pleased to present the detailed presetation and infographic of the mid-term review of VISION ZERO. Discover among others, all the information of the national strategy and all the activities and actions of the signatories and initiators between 2016 and 2021.
Discover the VISION ZERO
15th Occupational
Health and Safety Forum
Fair - LuxExpo "The Box"
26th October 2022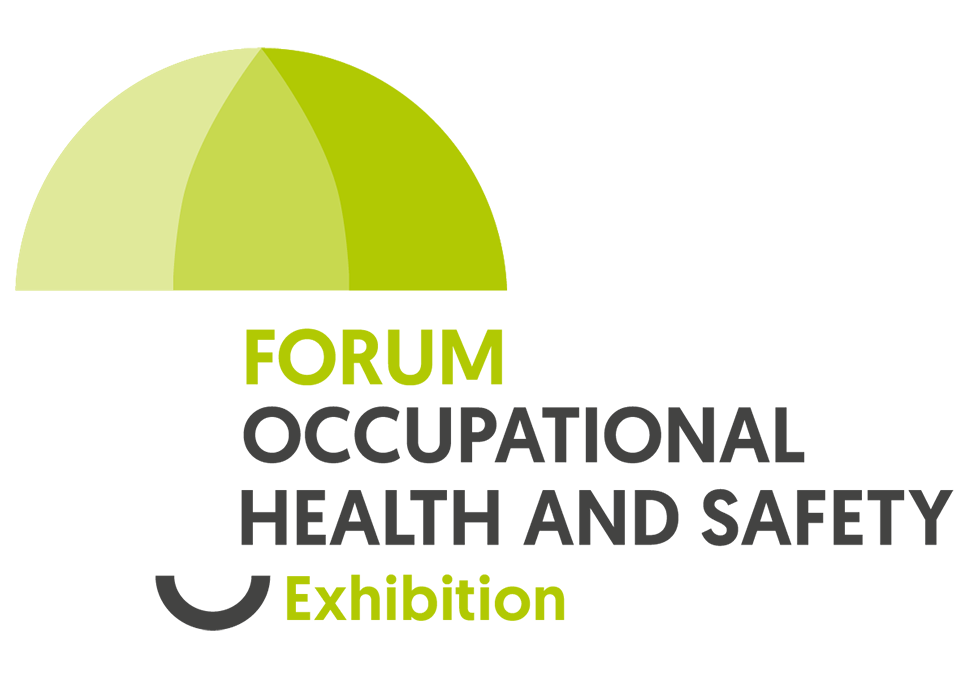 In order to help businesses implement an effective management system for occupational health and safety, the Association d'assurance accident (AAA) has created a quality label for occupational health and safety, named "Sécher a Gesond mat System". With this label, intended for small and medium-sized businesses, the AAA is seeking to encourage employers' specific efforts towards risk prevention, while minimising the administrative component.
Learn more
Developed in cooperation with the leading national CSR actors, the ESR guide is the Luxembourg businesses's reference tool and gives an overview of society's major expectations towards companies. It covers the main CSR topics considered relevant for Luxembourg and is in line with international CSR standards.
Learn more